When milestones are not being met at the same rate as peers or challenging behaviors are interfering with a child's successful participation, A Board Certified Behavior Analyst (BCBA) identifies the environmental variables and makes changes to affect behavior in a positive and systematic way. A BCBA follows the principles of Applied Behavior Analysis (ABA) to evaluate and develop a highly effective treatment plan that targets each child's unique needs. You can expect that the Behavior Therapy sessions utilize proven, research-based, teaching methods while maintaining an environment that is engaging, collaborative, and really fun!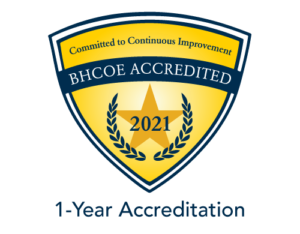 Information About Our ABA Program
What is ABA?
Hover to learn more
What is ABA?
A scientific approach to understanding and changing behavior.
Recognized as a research-based, best practice treatment.
Endorsed by many state and federal agencies including the Surgeon general, American pediatrics association, and American psychological association.
Flexible and effective – targets your child's behaviors and teaches skills where they naturally occur
Who benefits from ABA?
Hover to learn more
Who benefits from ABA?
Any child who has challenging behaviors that are interfering with success
ABA is not just for children with Autism or developmental disabilities
Holistic Approach
Hover to learn more
Holistic Approach
Caregiver Interviews
Skill Assessments
Behavior Assessments
Team Collaboration; OT/PT/ST/ABA
Parent Training
Focused Program
Hover to learn more
Focused Program
Up to 20 hours
Short-term
Targets specific behavior challenges or skill deficits
Clinic/home/Telehealth
Comprehensive Program
Hover to learn more
Comprehensive Program
Early intensive behavior intervention
20-40 hours
Treatment targets multiple affected developmental domains including challenging behaviors
Goal is to close the gap between the clients current functioning level and typically developing peers
Clinic/Home
Targeted Domains
Hover to learn more
Targeted Domains
Speech/Communication
Social Skills
Self-care/Independent Living Skills
Repetitive behavior or restricted interests
Feeding issues
Challenging behavior that interfere with daily life