Eating nutritious foods is an important part of ensuring your child goes through healthy growth and development. However, neurodivergent children usually have difficulty during mealtimes. Food selectivity often fails to resolve without intervention. Research indicates that the sooner intervention occurs, the more likely good eating habits will be established and last. At Handprint Therapies, our board-certified professionals create customized feeding programs using scientifically-proven ABA strategies focused on positive reinforcement. Your child's ABA therapist can also implement a multidisciplinary approach by working with our SPOT team to fully address all their feeding challenges.
What is ABA Feeding Therapy?
ABA feeding intervention and therapy is designed to help children with significantly limited food repertoire and other barriers around food and eating, as well as those who have been diagnosed with a pediatric feeding disorder. These children can experience a wide range of eating difficulties that often leads to crying, aggression, and leaving the table including
A Limited Diet
Fussy Eating
Aversion to Certain Foods & Liquids
Refusal to Eat
Difficulty Using Utensils
Sensory Issues Related to Color, Texture, and Taste
Difficulty Chewing and Swallowing
We use the evidence and research-based principles of ABA Therapy to develop a program specific to your child's needs, often utilizing a variety of applied behavioral analysis strategies.
Great news regarding our ABA Services
Handprints Therapies has received a 3-Year Accreditation with BHCOE. This is the highest level of accreditation an agency can receive. We are so proud of this accomplishment.
BHCOE is the international accreditation body for autism and applied behavior therapy (ABA). Through its advances in measurement science and performance-based standards, it is improving ABA care for patients.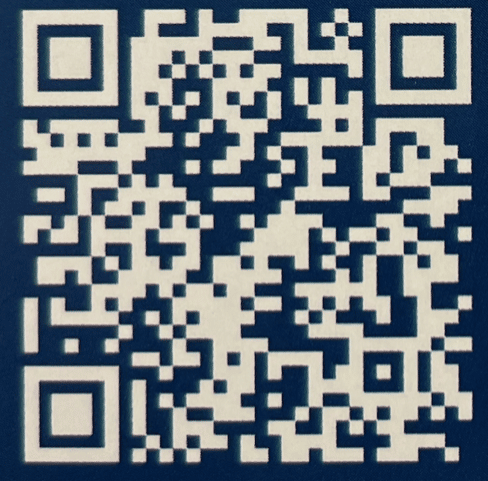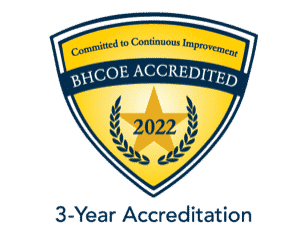 Handprint Therapies' ABA Feeding Program
No two ABA feeding therapy sessions look the same with Handprint Therapies. Our board-certified behavior analysts (BCBA) begin by first assessing your child's unique challenges during feeding periods. We then create tailored ABA feeding programs using data-driven, scientifically-proven strategies designed to help your child develop normal, effective feeding patterns and behaviors. For example, by targeting feeding goals during the typical meal and snack times when your child is most motivated to eat, we improve the success of their ABA feeding therapy. Our behavior therapists are also able to use techniques like reinforcement, shaping, desensitization, and food chaining to increase healthy eating.
Improving Feeding Skills Through ABA Therapy
While your child's ABA feeding intervention and therapy will ultimately be dependent on their specific challenges, our programs are designed to help them learn the age-appropriate skills and behaviors they need for mealtime such as
Expanding Diets
Chewing
Self-Feeding
Swallowing
Increasing Volume
Reducing Vomiting
Using Utensils
Cup Drinking
Multidisciplinary Approach
At Handprint Therapies, your child will have a full team of professionals working together on their feeding goals. We believe that the easiest and most effective way to address your child's feeding challenges is often through a multidisciplinary approach. Our ABA feeding programs actively collaborate with our speech and occupational therapists, so we can target each challenge from multiple disciplines and develop a fully comprehensive treatment plan.
Ready for Improved Mealtimes?
At Handprints, our board-certified behavior analysts recognize that each child faces distinctive feeding challenges. Our ABA feeding intervention and therapy programs are designed to provide our learners with the specific tools to address their unique challenges. Contact our team for more information on how we can help your child better succeed!