The focus of ABA therapy is finding ways to increase desirable behaviors and decrease behaviors that serve as barriers to the individual. While goals, challenges, and other developmental conditions may be different, research has shown that ABA can be effective for enhancing the lives of anyone at any age.
Here at Handprints Therapies, we focus primarily on Early Intervention ABA – meaning we provide personalized ABA therapy programs for your child to support their development.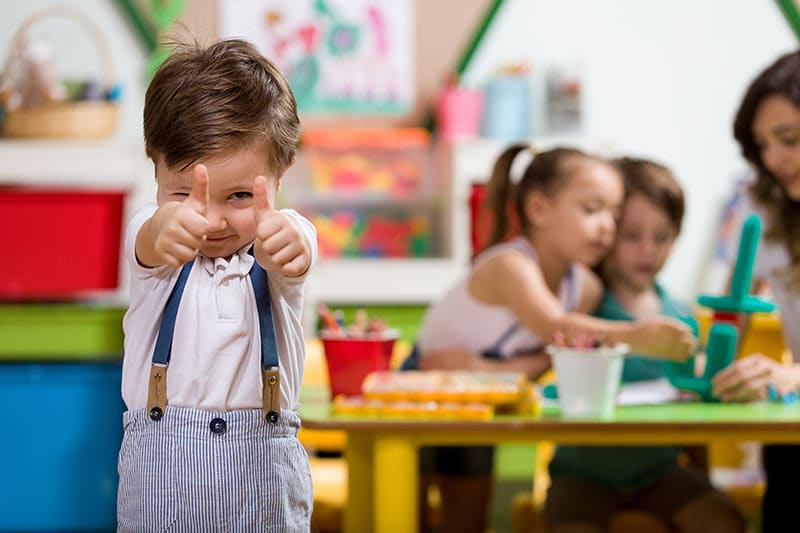 Who Benefits from ABA?
ABA benefits not only the individual receiving therapy, but their parents and caregivers as well. By helping our clients to overcome difficulties and generalizing replacement behaviors and skills to new environments, the benefits of ABA extend from the individual to their families and communities.
ABA Parent Training
ABA is meant to extend from the clinic into outside environments such as home or school. As a result, the ABA strategy our BCBA therapists create will be most effective if there are individuals in those other environments who can help support the team effort.
We provide parents with the tools and knowledge that will be both useful and effective for them to use. Parent training requires active participation to learn and apply the techniques utilized in your child's ABA program. You can expect regularly scheduled meetings and hands-on training with your child's BCBA.
While your child's therapist is an expert on ABA, you are an expert on your child. ABA is most effective as a team effort, and the combination of your insight and the clinical knowledge of the BCBA is paramount to providing effective treatment strategies and individualizing the services to create the best chance for your child to achieve optimal outcomes.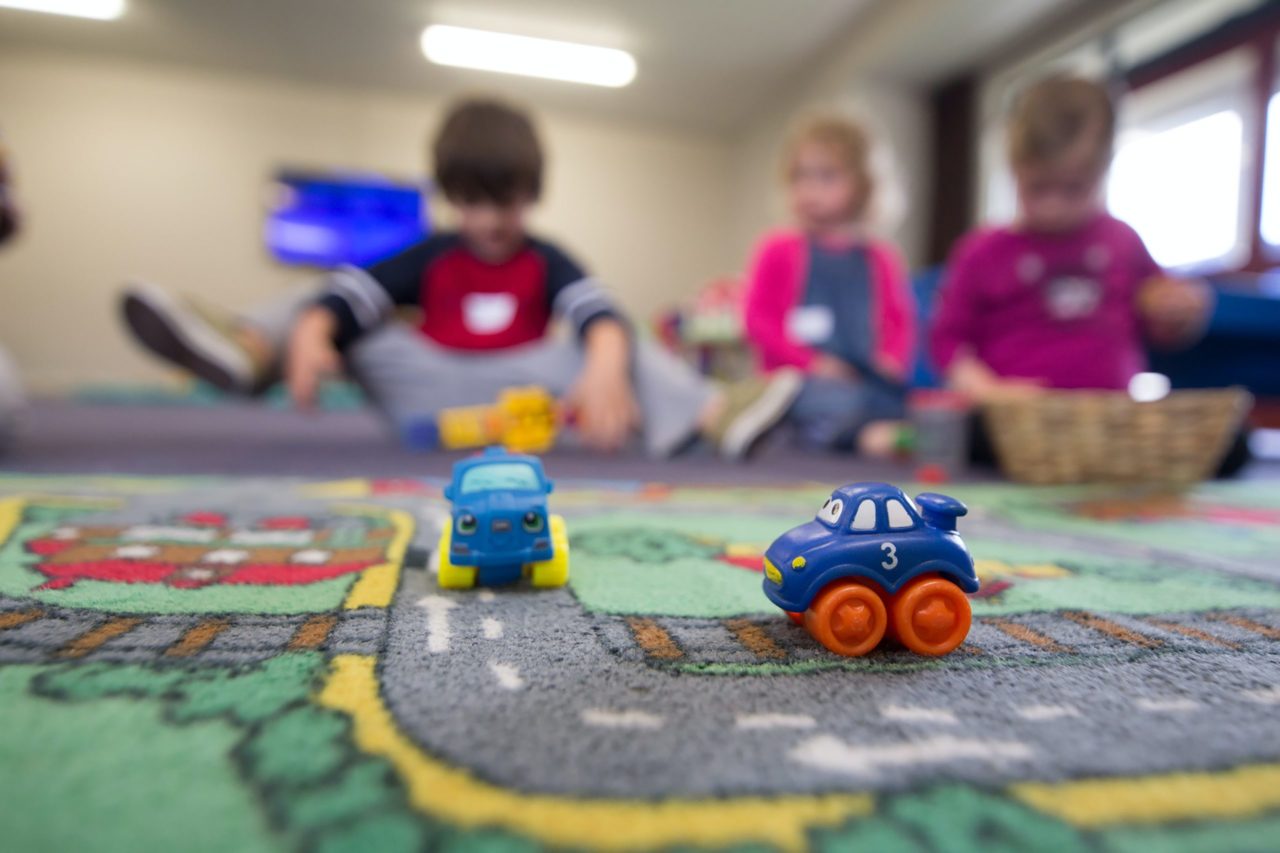 When Can I Expect to See Results from ABA?
The scientific approach to ABA means that while the methods and interventions we implement are systematic, each program is unique and created specifically for the child. As a result, there is no set timeline to see results from ABA.
At Handprints Therapies, we are focused on intervening on socially significant behaviors, and the speed with which that behavior or skill is extinguished or gained is dependent on each learner. There is no "quick fix" for ABA, and all programming and behavior changes will take time.