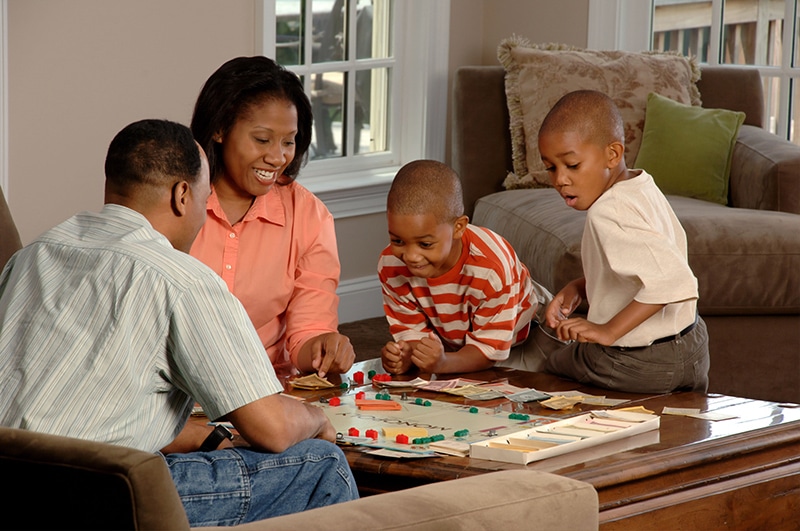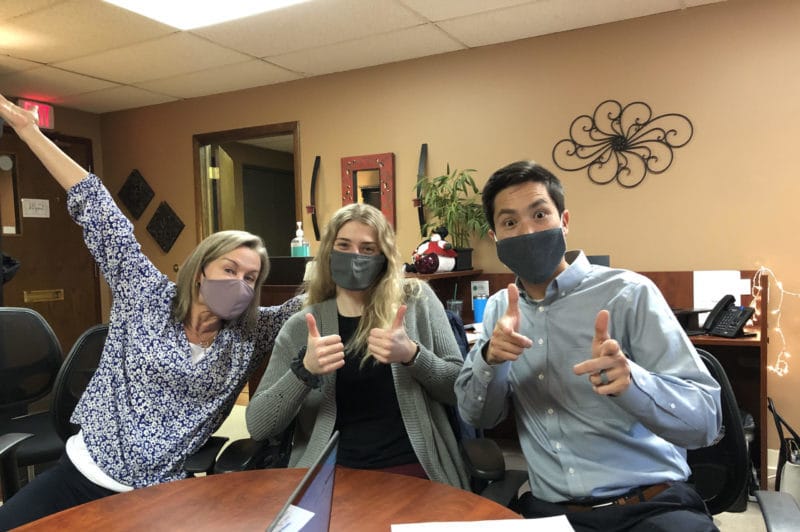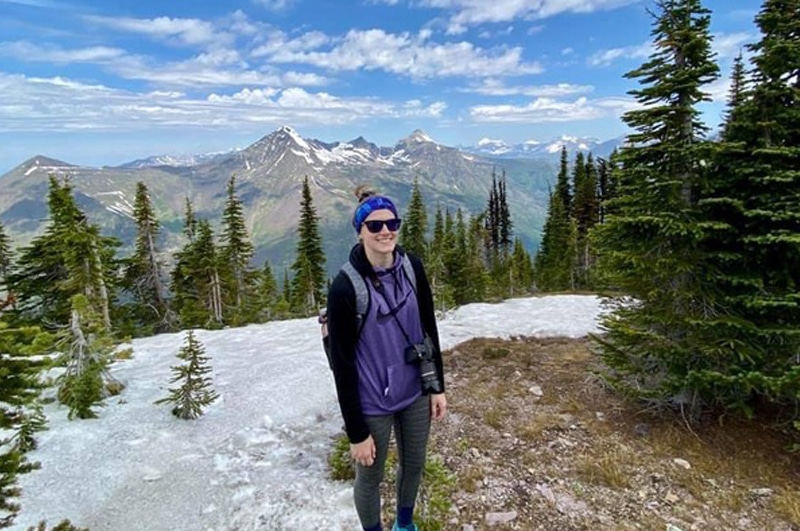 We Love Our Team & They Love Us!
I have worked with Handprints Home Health for over 14 years and I have been so impressed with this Home Health Agency due to the continuous training and the collaboration provided with top notch therapists, staff and leadership of the company. I also am impressed by the amount of support, communication, and flexibility, that I receive as an employee. I feel very cared for as an employee of Handprints, which helps me support my families in the way that they need especially during COVID-19 health crisis. They have held weekly zoom meetings to provide information and updates for safety precautions for us as employees and the utmost safety for the clients we serve. They have purchased all safety equipment necessary to provide a safe environment for therapists and their families during this pandemic. Handprints Home Health Agency is the best Home health agency I have worked for due to their support and care for their therapists, staff and clients they serve. They are extremely professional and put their client's needs first. I am so proud to be a part of this efficient and impressive home health agency.
Don't See an Opening on Indeed? We Still Want To Talk.
We are always looking for GREAT team members like yourself! Put in a quick application below and let us know why you would make the perfect addition to the Handprints family. We look forward to speaking with you!