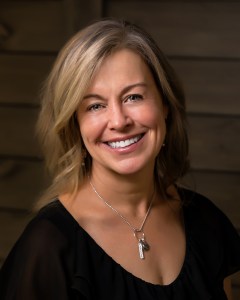 Betsy Hart, MS, OTR
CEO & Founder
Betsy received her Bachelor of Science in Psychology from the University of New Hampshire and her Master's of Occupational Therapy from San Jose State. She worked as a pediatric occupational therapist for 17 years in hospitals, clinics, schools, and homes. Betsy founded Handprints Home Health in 2002 with the intention of bringing OTs, PTs, and SLPs together to add a collaborative approach to home health therapy. In 2017, Handprints Behavior Therapy was introduced to further expand the comprehensive support for our clients.
Betsy is proud to be part of this dynamic group of therapists and strives to create a sense of teamwork, respect, professionalism, and fun.
Betsy enjoys hiking, yoga, traveling, and spending quality time with her family and friends.